thanksgiving 2004 - a photo essay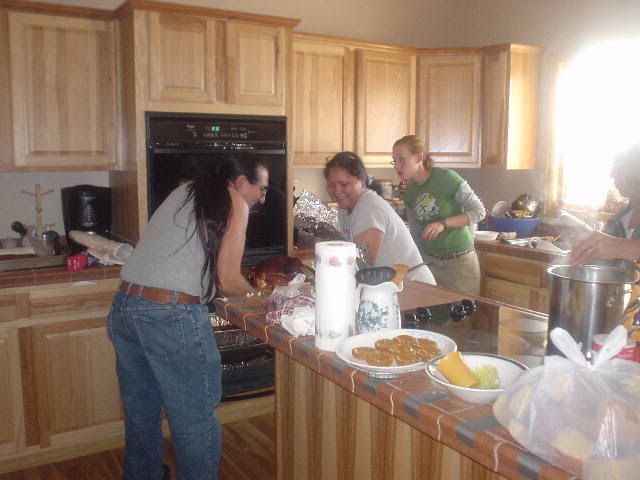 the turkey is done. all 20 pounds of it. some say it looked good. i say it looked like pissed off - at us.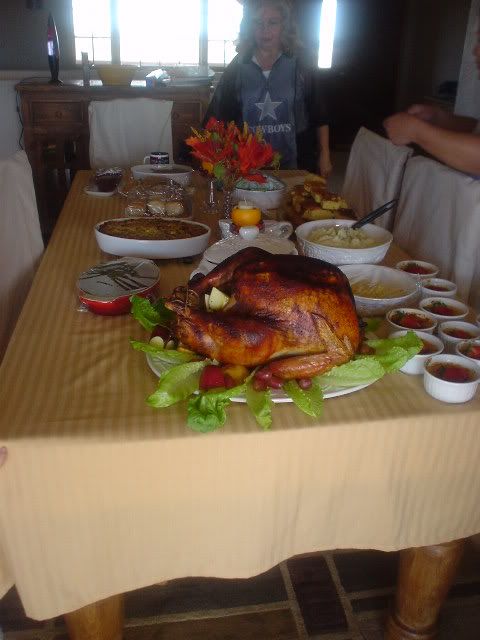 we made turkey, mashed potatoes, green beans, stuffing (two different kinds), a great vegetable soup, creme brule, cranberry sauce, corn, corn bread, oranges stuffed with sweet potatoes. there are more, i just can't remember.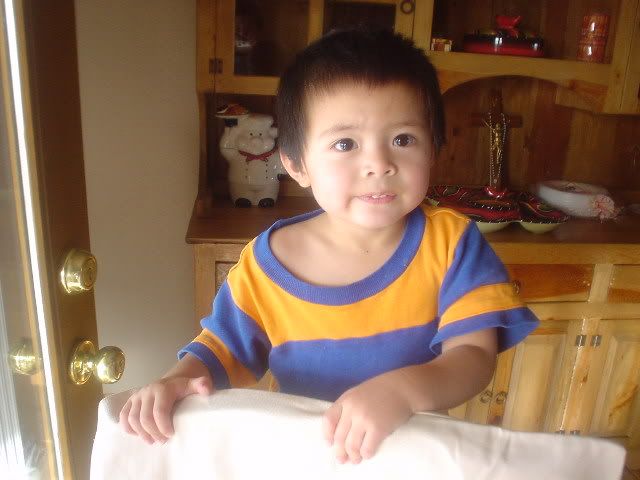 marty: ... and then i'm gonna hit the turkey hard, after that, i'll eat lots and lots of corn bread and mashed potatoes, and then ...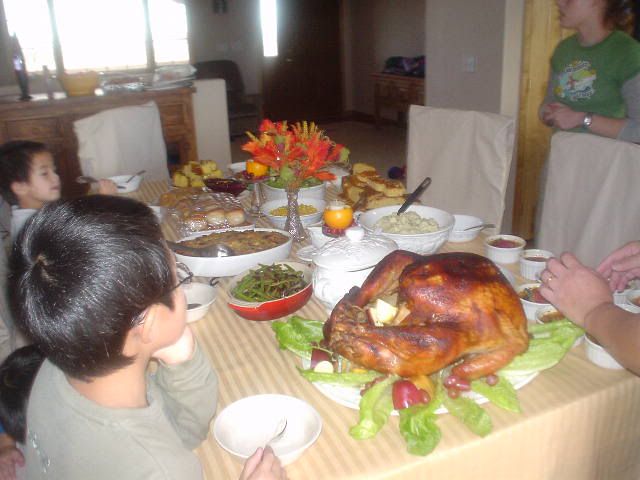 saul: so this is how a turkey looks like from here... ew...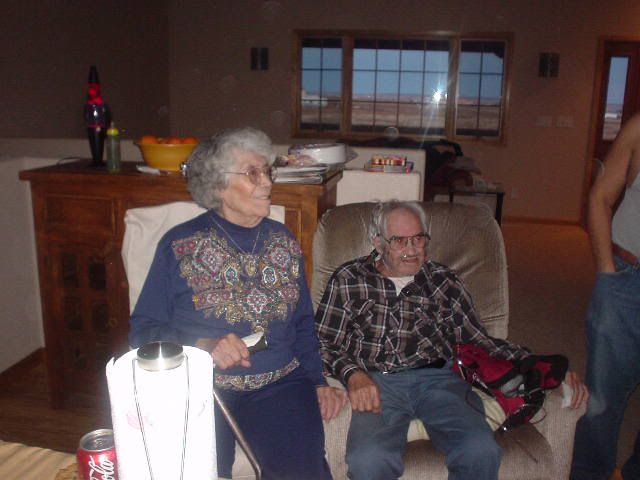 look who decided to show up! it's dad's grandparents! yup, i said DAD'S.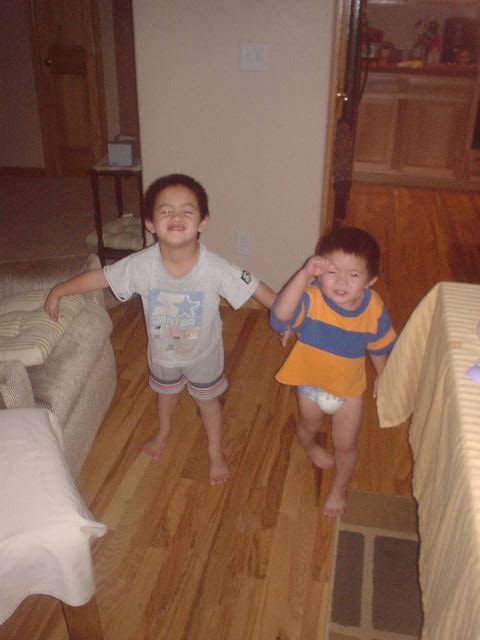 iya: are you ready, marty? LET'S EAT!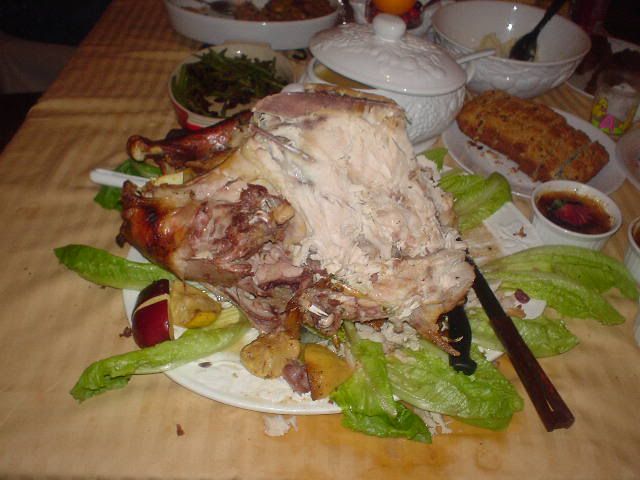 poor turkey...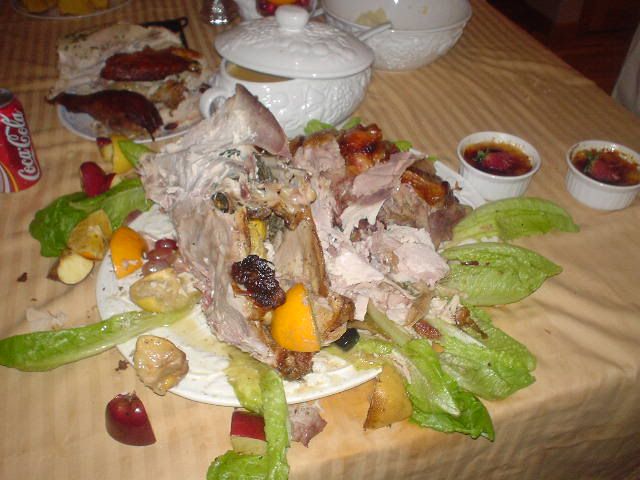 the aftermath