CD: commercially driven
did a little splurging on CDs today. me happy. super.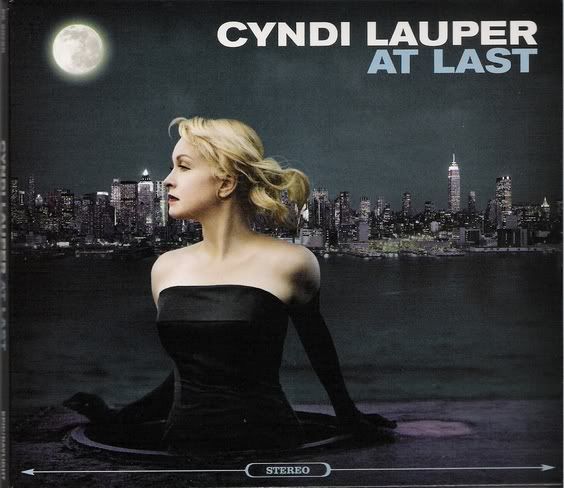 yes, i got me a cyndi lauper album, haha! i saw her over
pbs
kase, and i thought she did a good job now that she is singing jazzed up covers of standard classics. i love
stay
!
won't you stay, just a little bit longer...
i also love
at last
, kinda sexy and romantic. she also has a duet with tony bennett!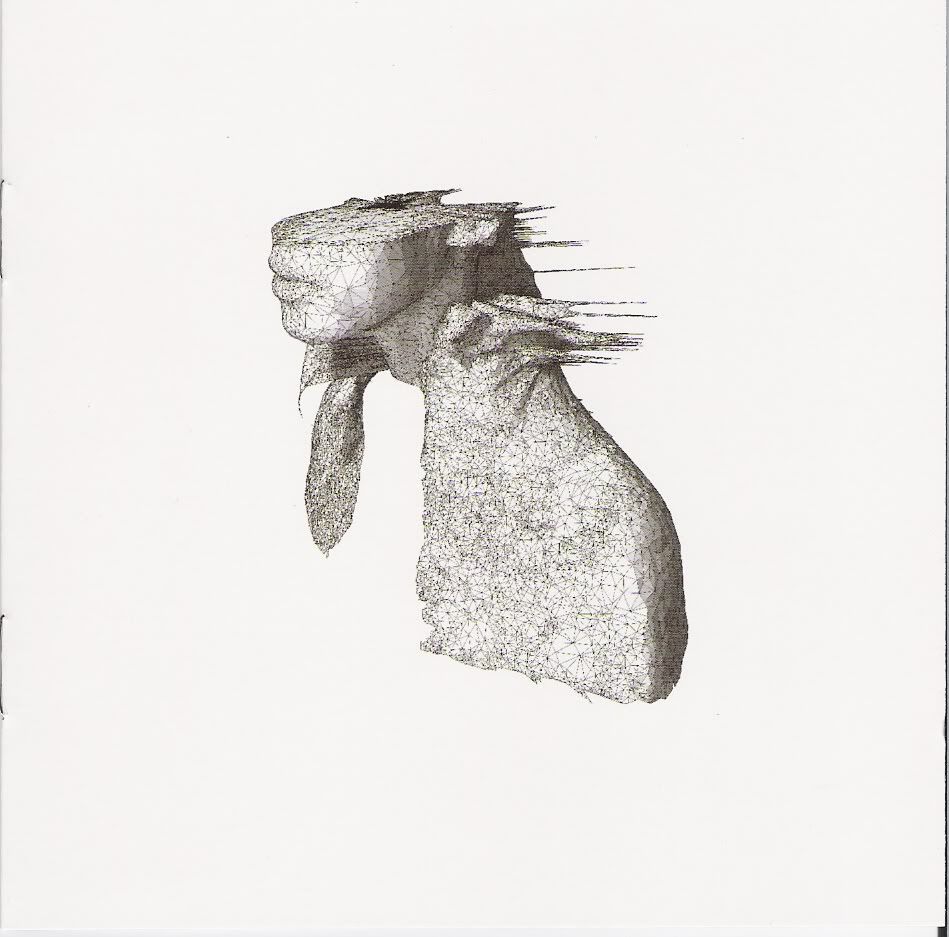 coldplay's a rush of blood to the head should be a staple by now already. who could go wrong with
clocks
and
the scientist
?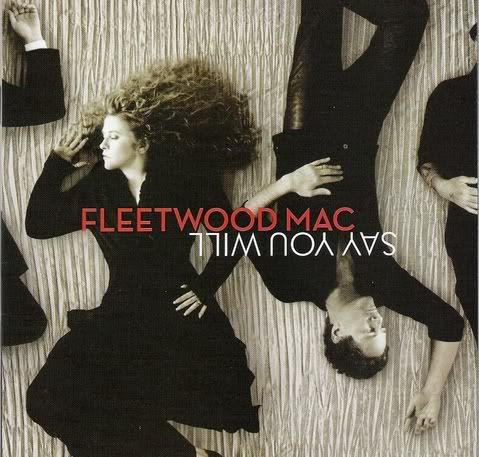 fleetwood maaaaaaaaaaaaaac! i love them! i love stevie nicks! i don't even remember when i first heard of these guys, but i remember that the corrs did a cover of
dreams
, i guess that started my craziness ocer fleetwood mac. i got this come back album that they made. fave tracks:
say you will
and
peacekeeper
.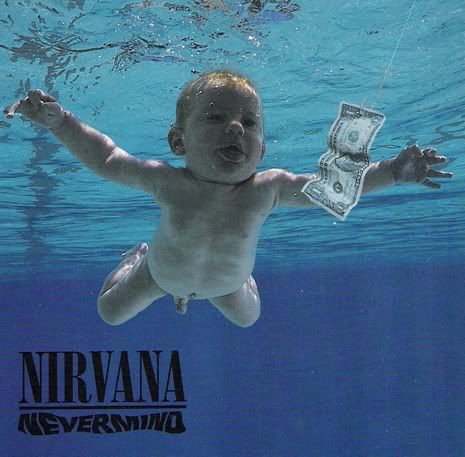 another staple. this album is about ten years old, even older. i heard in california, the kid's penis is covered. but anyway, number one track is
smells like teen spirit
. a little trivia to those unaware, teen spirit is a brand of deodorant, haha! the album doesn't have
all apologies
which is a downer, but all is good, it has
come as you are
.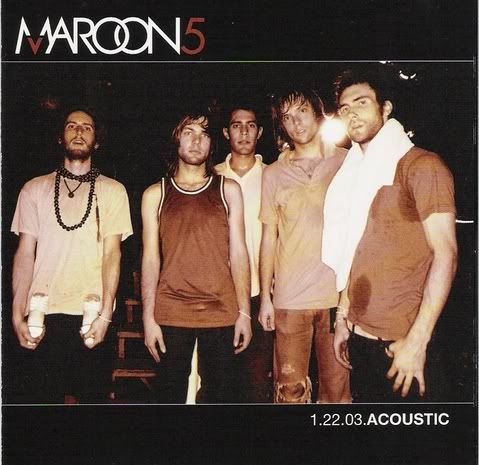 i got an EP album. it just has seven tracks (hence, an EP). first four are the big hits:
this love, sunday morning, she will be loved
(!)
,
and
harder to breathe
with bongos and all. they did a cover of the beatles'
if i fell
! dang, i fell.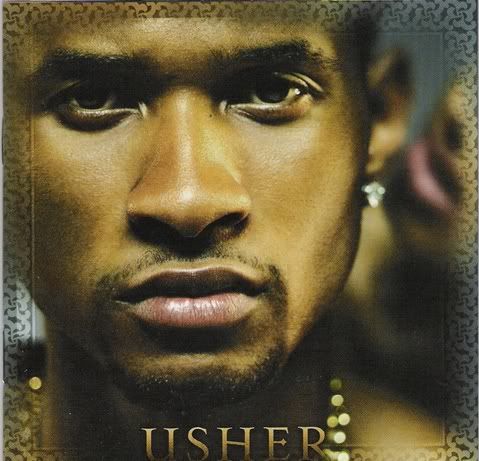 this guy made an album with 21 tracks. grabe. and all the songs are worth it naman, especially the alicia keys duet,
my boo
.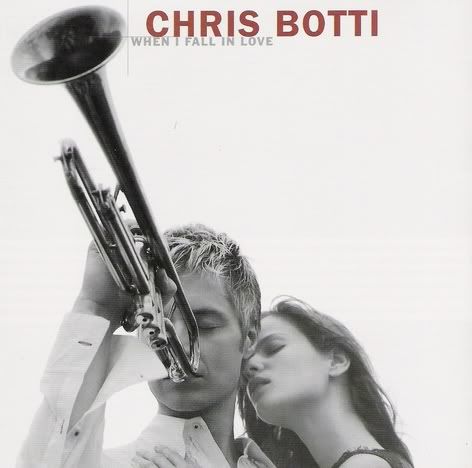 lastly, chris botti! and he plays the trumpet, haha! all jazz songs, hell, all make out songs! i love his rendition of
when i fall in love
, it's great! this cd certainly sets a mood.
so i got all seven CDs copied in my sonic stage (sony's song player. i love sony. i have a sony notebook, digicam, MD player, sony image station and sonic stage), but i wanna start copying stuff to my windows media player. this is gonna be one helluva task. check out my CDs i have to copy: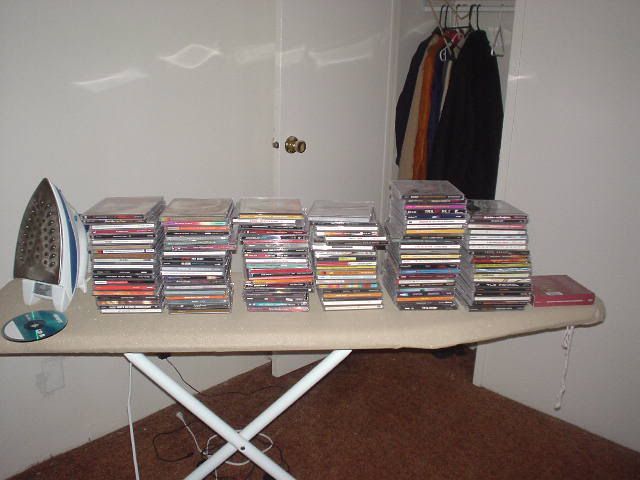 wish me luck!